Intellectual Property experts
Niche office specialising in media & entertainment, art, intellectual property, ict and privacy.
Contact Indie Law
Intellectual Property experts
NICHE OFFICE SPECIALISING IN INTELLECTUAL PROPERTY, ART, MEDIA & ENTERTAINMENT, ICT AND PRIVACY.
Contact Indie Law
"With creativity and innovation you can make a difference in the cultural and entrepreneurial world. Intellectual Property rights ensure that this can be done in a sustainable way".
Our office can rely on many years of experience in the heart of the creative sector and the media. This results in a knowledge of all the ins and outs of both business and legal aspects in the business. Industrial and service companies also call on us for the protection of their brands and products or compliance with specific regulations, including privacy regulations. Read more.
WHO CALLS UPON INDIE LAW?
Our clientele includes a wide range of players from the cultural sector (authors, artists, actors, publishers, music producers and audiovisual production companies, management companies, photographers and photo agencies, visual artists and foundations/heirs, art collectors and galleries), the media (broadcasters, press agencies, written press and celebrities) and IP-driven enterprises (brand owners, designers, inventors and ICT entrepreneurs).
WHAT CAN INDIE LAW DO FOR YOU?
We assist our clients in setting up an adequate structure, concluding agreements, obtaining any required permissions (e.g. clearances from rights holders), complying with regulations (including privacy) and providing assistance in the event of a dispute (assessment of legal position and strategy, negotiation of amicable settlements and, if necessary, conducting court procedures). Read more.
INDIE LAW provides services in the areas of intellectual property, of which copyright and trademark law are an important part, digital rights and information and communication technology ("ICT"), media & entertainment, and specific domains with which creators and entrepreneurs are confronted, such as commercial law and contracts, privacy and data protection, obtaining clearance, tax law for authors and software developers, and the aspects of the artists' statute.
View our services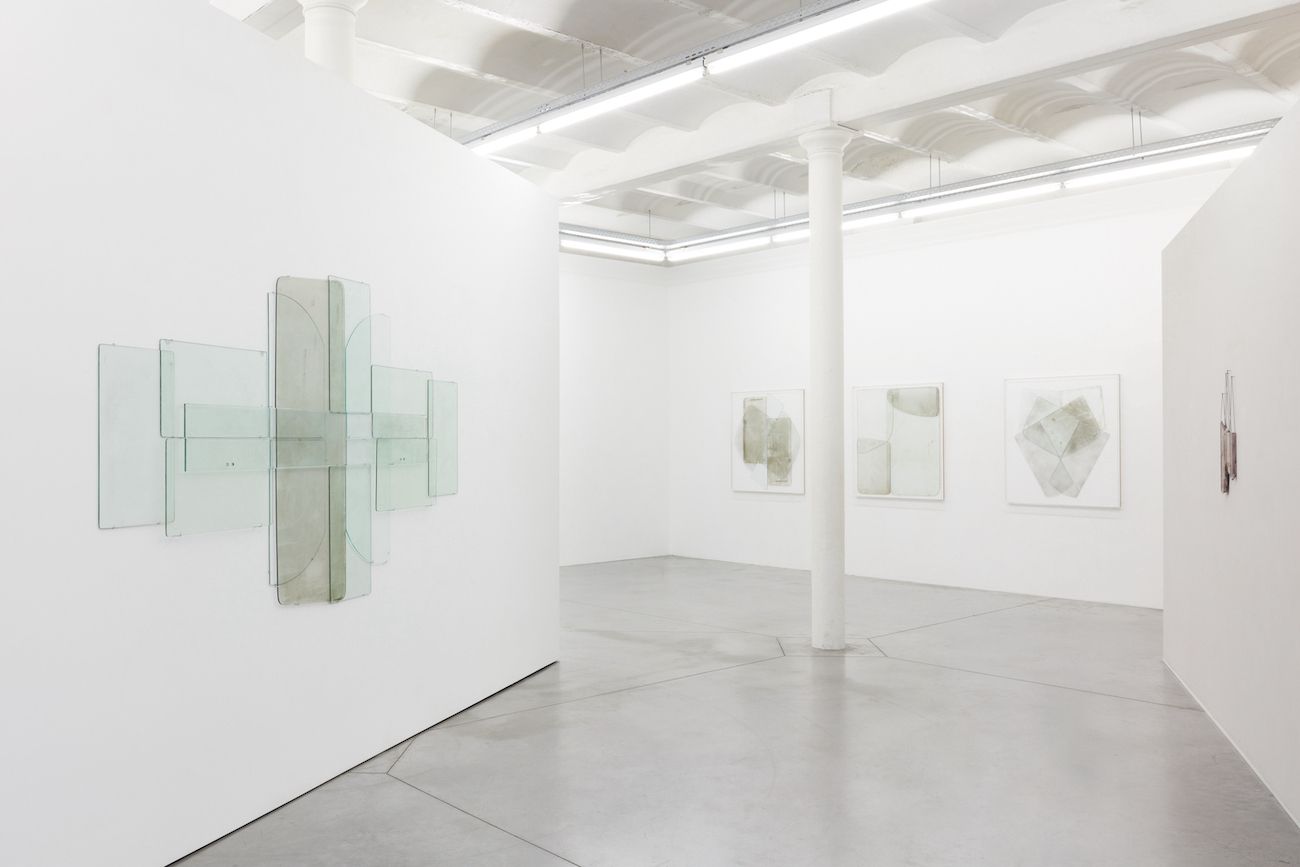 Installation view 'Little Triumph' by Anneke Eussen at Tatjana Pieters, Ghent (BE), 2020
Image © We Document Art
Courtesy of the artist and Tatjana Pieters, Ghent
LAWYER – MASTER IN INTELLECTUAL PROPERTY
From an early age I was inspired by music. Music school was nothing for me, but Nirvana and motivation more than compensated for that when I bought my first guitar. Even today, making music is the hobby that gives me the most satisfaction.
Read more
Lawyer – Master in Intellectual Property
Art is the central and decisive element that has guided me throughout my life. It is more specifically my passion for music that led me to study intellectual property law.
Read more